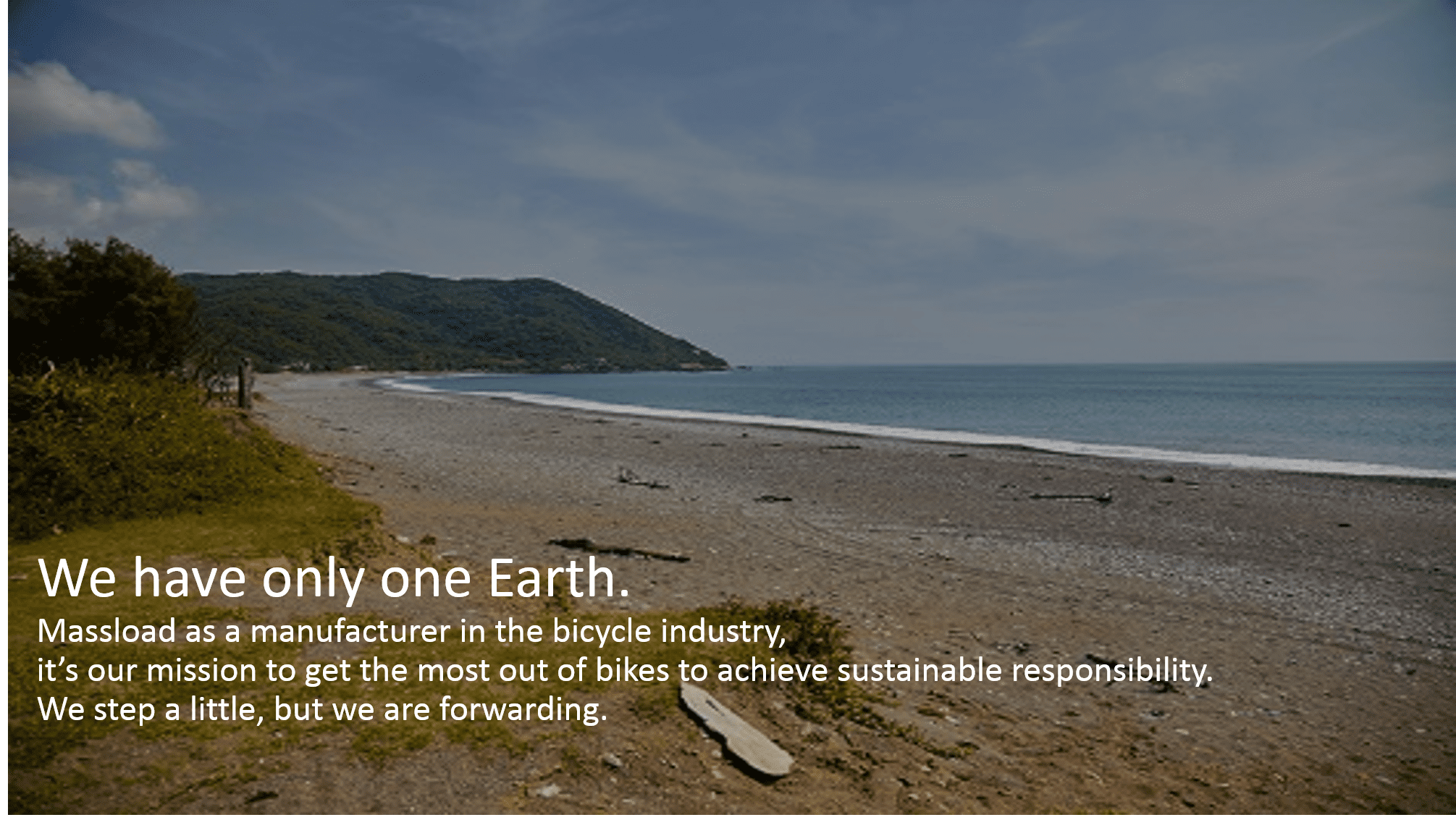 In the process of being a sustainable enterprise, we start with ESG project: GHG(Green House Gas)inventory check and product carbon footprint calculation that helps us to find out the direction of improvement. We join BAS(Bicycling Alliance for Sustainability)led by Giant and source main suppliers aim to response to ESG and net zero emissions together.


Combine with Solar Energy
Exhaustion of material won't block green power, it's why the world is developing green power. We aim to replace depleting fossil fuels with green power, also to achieve carbon-free and sustainability. We have solar panel totals area 5,288 square meters, and generate 1 million kWh per year. Annual electric consumption is 1.1 million Kwh, we toward self-use electricity from our factory.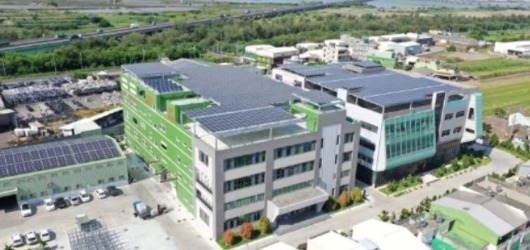 Using PCR 100% recycled material collected from waste was approved by GRS to decrease 80% of carbon emission; SSC 100% Bio-compostable material will cause H2o+Co2 to have no impacts on the environment.


In our developing strategy, we focus on innovating our products combine with eco-friendly materials in the future.