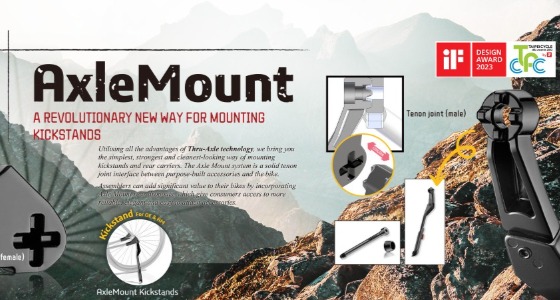 2023 iF DESIGN AWARD
MASSLOAD got the 2023 iF DESIGN AWARD by our outstanding wrok- AxleMount Kickstand! AxleMount is a new system that combines the kickstand with dropout and axis. It's an innovative design in the market that set up a uniform size standard, which brings a new definition of kickstands.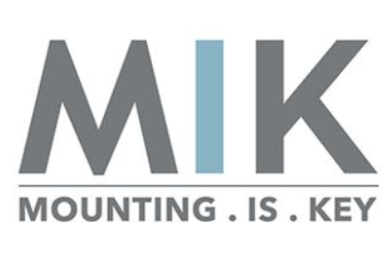 Revolutionary click system
MIK system
MIK system is a brand developed by MASSLOAD and Basil. MIK opens lots of possibility for consumers, dealers, wholesalers and manufacturers, which can transport whatever you want in just one second!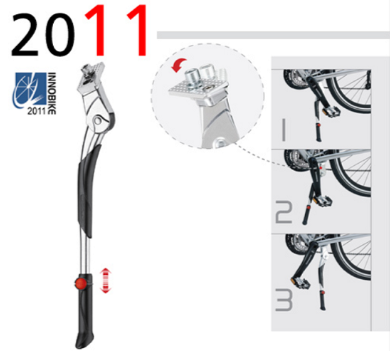 Anti-crank kickstand
Item No. CL-KA61
Current center kickstand usually assembled on the chain stay neck and easy to hit stuck when bike moves backward, the Anti-crank kickstand can solve the problem.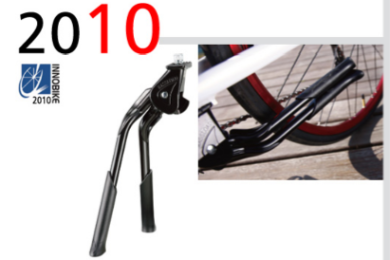 Viriety kickstand
Item No. CL-KA56
Variety double leg kickstand, the main features are: it's more stable when kickstand in kick down location and can be as one side stand when kickstand in kick up location to prevnt to disturb the chain.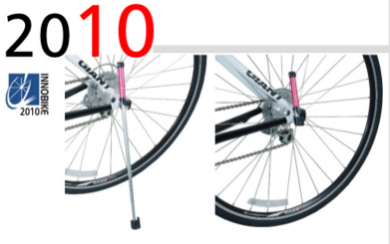 Hidden QR kickstand
Item No. CL-QR6
QR Kickstand which is dynamically assembled on QR helve of rear wheel is innovative design. It's not only a safe design to prevent loosing when using, but also dismantle the kickstand and simple prevent stealing function for QR and wheel set.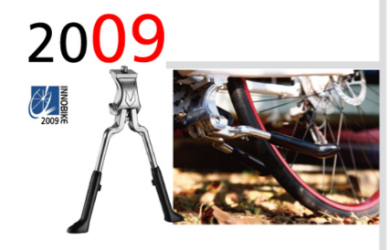 Shrink automatically kickstand
Item No. CL-KA54
The double leg kickstand that has clip and collect automatically construction can shrink the angle when kickstand is up and extend angle when kickstand is down automatically.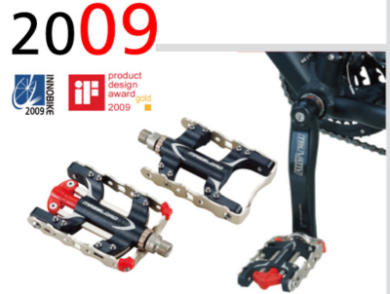 Pedal with kickstand
Item No. CL-PD5
The new concept for pedal kickstand which can be pedal and kickstand become more popular on the market. Simple, innovative and practicability are the main characteristics.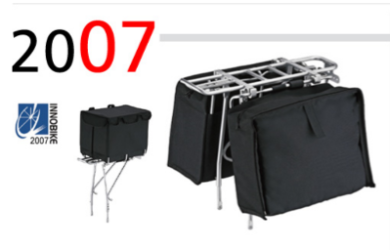 Mu

lti-functional r

ack
Item

No.

CL-560
It's the first design to make a rack with bags which with three different purposes:
- Basket
- Pannier bags
- Hand bag
Anti-touch crank kickstand
I
tem N
o. C
L-KA51
When kickstand moves down, it will bend like''L''shape and avoid touching crank. T

he kickstand will be bounced autom

aticall

y and the users do not need to kick by foot.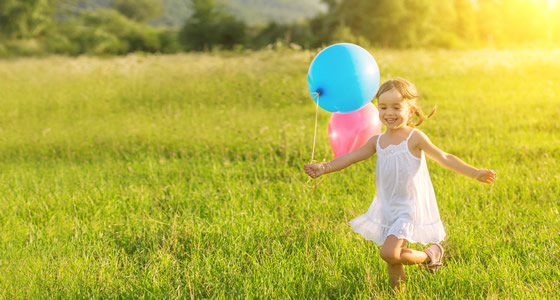 堅持給你最好的網頁設計
我們提供專業網頁設計服務 秉持著以最專業的態度替客戶進行網站建置、程式撰寫以及網路行銷等服務。