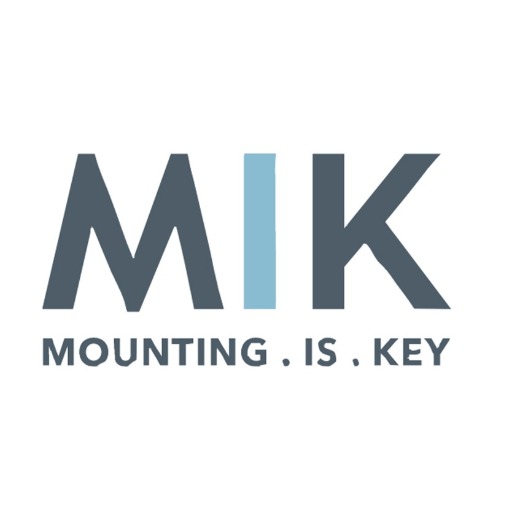 MIK SYSTEM
MIK is a revolutionary click system for your luggage carrier. Swap accessories of all kinds of brands. In just 1 second. Transport whatever you want with great stability. And go!
MIK is a brand developed by Massload and Basil. MIK opens lots of new possibilities for consumers, dealers, wholesalers and manufacturer.
Why MIK?
Sssssst! Super silent!

Swap accessories in just 1 second

Including MIK-stick

The GLOW is only available in OEM.
The GLOW rearlight is an integrated light solution, designed specifically for the unique Massload-MIK CARRIER. This concept is developed together with other international experts in their fields: Basil, MIK, Massload and Tracefy.
Why is the GLOW rearlight so special? That is the perfect integration of the light in the carrier. The GLOW has a curved shape, which follows exactly the lines of the carrier. The end result is an extremely tight and precise rearlight with an elegant strip design.